Women and Land Ownership
Posted On August 25, 2020
---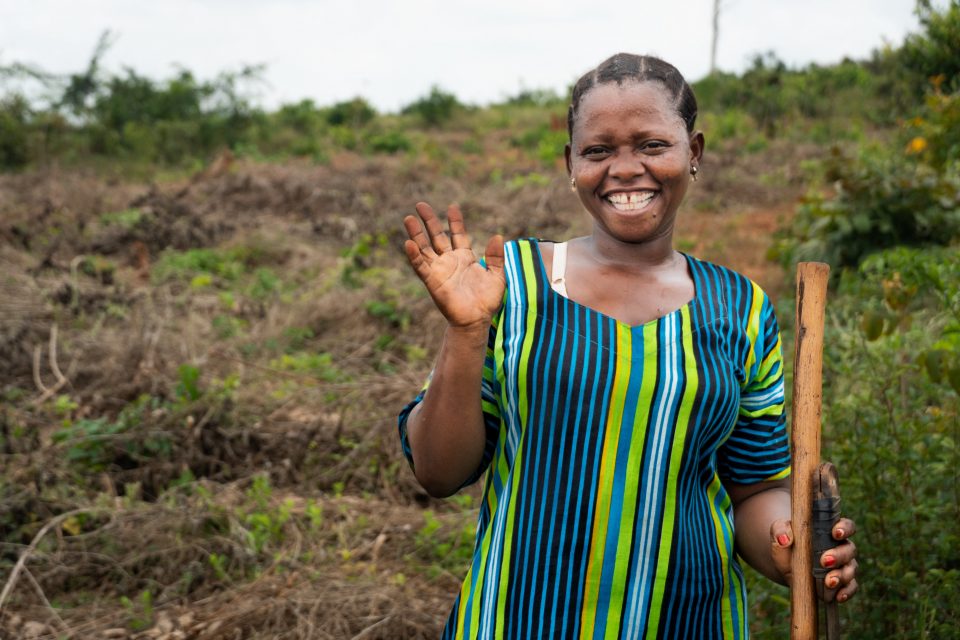 In Zambia, women constitute 52% of the population and more than 60% of them are engaged in agriculture yet they face a number of challenges in access & control to land compared to their Male counterparts.
Some of the challenges women face include cultural beliefs, lack of awareness, discriminatory official responses, expensive legal justice and inadequate participation of women in institutions that deal with land.
We are at NGOCC and our international & local partners are on a very deliberate mission to change the status quo and empower women to claim their Equality & Equity in relation to land ownership.
---
Trending Now
You may also like