NGOCC Reviews August 12 Polls
Posted On September 21, 2021
---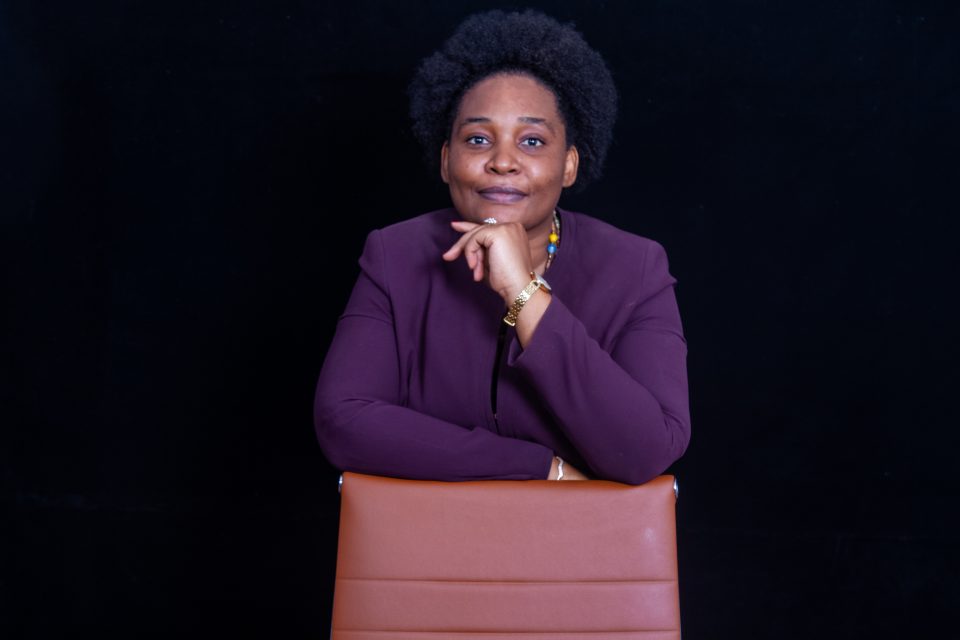 NGOCC reviews August 12 polls
…calls for legal, policy reform to compel 50 – 50 women and men representation  
 By Fridah Nkonde-Mubanga
THE Non-governmental Gender Organizations Coordinating Council (NGOCC) says Zambia needs a policy and legal framework that will foster 50 – 50 women and men representation at all levels.
NGOCC says now Zambia needs a law to compel political parties to adopt women as candidates at local government and parliamentary levels.
Speaking during a Post-Election Review Meeting for the women's movement at Golden Peacock Hotel in Lusaka on Monday, September 20th 2021 morning, NGOCC Vice Board Chairperson Leatitia Mtonga- Pupe observed that it was totally unacceptable that women were absent on decision making tables.
"As a Matter of urgency, Zambia requires a policy and legal framework that will compel political parties to ensure gender equality in the adoption processes.
"We have also noted with concern that the recent appointments made this far have been dominated by men," Ms. Mtonga-Pupe said.
"As stated, sustainable development will remain elusive for as long as there is gender inequality, for as long as women are discriminated against."
Ms. Mtonga-Pupe said despite the various interventions over the years to try and change the narrative of discrimination against women, it was clear that society still had a bias towards the male gender.
She said the results of the August 12, 2021 elections were testament to the fact that patriarchy and the systemic discrimination against women remained rife.
"Over the years, NGOCC and indeed the women's movement have been deeply concerned with the low numbers of women's participation in the governance of this country at all levels. Historically, women have remained discriminated against from both participating and benefitting from the various development processes. Women have remained absent from the decision-making tables of the country at local government and indeed parliamentary levels, " Ms. Mtonga-Pupe said.
"Since its inception in 1985, NGOCC has been implementing activities and programs aimed at narrowing the gender divide between women and men.  This is espoused by the organizational vision which is a society where women are empowered and fully participate and benefit from social, cultural, economic and political development."
The meeting was attended by selected Members of Parliament, Councilors, NGOCC Member Organisations', Cooperating Partners and some losing female local government and parliamentary candidates from across the country.
Ends///
---
Trending Now
You may also like